The Eden Chamber of Commerce works with the City of Eden and Rockingham County on Economic Development opportunities.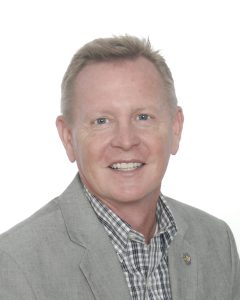 Randy Hunt is the city's Community & Economic Development Manager.  As the Economic Development Manager, he promotes and assists Eden businesses.
Mr. Hunt supports existing industry and recruits new industrial prospects, engages in commercial business recruitment, and manages the Eden Main Street Downtown Revitalization Program for our downtown areas of Eden (Draper Village, Uptown Eden, The Blvd, and the Cook Block). He works with local businesses in providing a business mentoring service in conjunction with the Rockingham County Business and Technology Center and local SCORE Chapter. Seminars to assist local businesses are offered through the community college and other venues.
There are several other tasks included in the departmental duties including promotion of the Eden and county business community via media publications and appearances, serving on special task forces, spearheading programs to improve the workforce preparedness of Eden citizens, and participating in efforts to make Eden the ideal location to live and work.
You can reach Randy at (336) 623-2110 or through the City of Eden's website, https://www.edennc.us/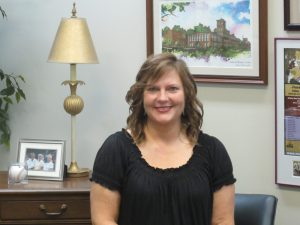 The Eden Chamber of Commerce also works closely with Cindy Adams, Coordinator of Tourism & Special Events.  As coordinator, Cindy oversees the tourism development initiatives of the city, coordinates or assists in the coordination of special events/projects, assists with the Eden Main Street program, and performs special projects for the various departments within the City of Eden, as assigned by the City Manager.
Ms. Adams initiated a 'Think and Shop Local' campaign, was intimately involved with the 2011 Eden All-America City Award process, and manages the highly successful http://www.exploreedennc.com/  web site and popular Facebook page http://www.facebook.com/pages/Explore-Eden-NC/97366236064.
Under Cindy's leadership, the Eden RiverFest has been a two -time North Carolina Main Street Award winner and Top 20 Event in the Southeast for the summer of 2011. The Piedmont Pottery Festival has become a premier pottery event in North Carolina and southern Virginia.
You can reach Cindy at (336) 623-2110 or through the City of Eden's website, https://www.edennc.us/